Get ready for the most fun and unique pickleball clinic you will ever attend.
Introducing The Pickleball Experience, unlike any other.
Serving the US and the world to transform your game into superhero status.
ONLY AT THE PICKLEBALL EXPERIENCE
- Innovative and creative drills you have never experienced before
- The coaching trifecta - the perfect synergy of coaches who will surely make you laugh, have a good time and take your game to the next level
- Our home base is in the beautiful state of Washington- Come visit us in San Juan Islands and Ravensdale, WA.
- If you have a group, we can set up The Pickleball Experience at a court near you. CONTACT US and let's figure out the logistics.
- Stay tuned for The "Destination" Pickleball Experience, we will be heading out to AMAZING locations to explore, play pickleball and meet more of the amazing pickleball community.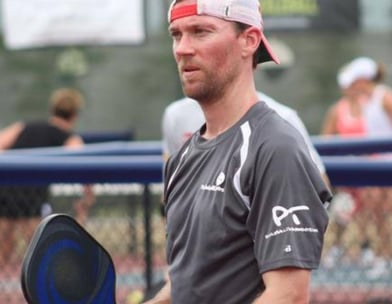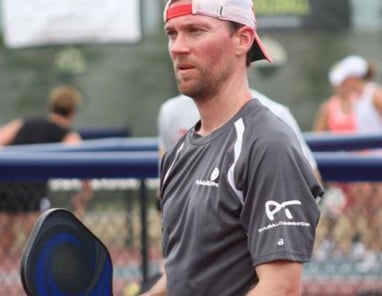 Peter is a 5.0 player who has been teaching and playing for over 10 years. Peter was born and raised in SLC, Utah and now lives in Ravensdale, Washington.
Silver and Bronze Medalist in numerous National Tournaments.
Record against Steve Deakin: 1-0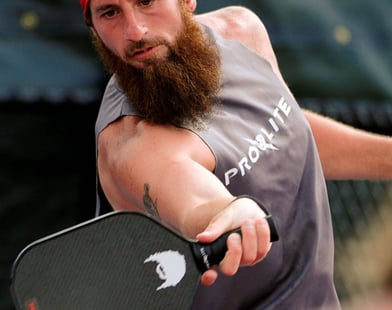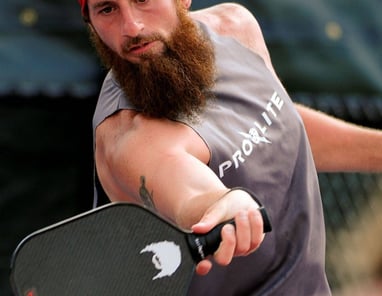 Brian is a 5.0 player with 9 years playing/teaching experience. He is originally from Billings, Montana, but now resides in University Place, Washington. Brian has taught with top level pros in places such as Florida, Hawaii, and Costa Rica. He enjoys doing some SickTrx!
US Open Men's Gold Medalist, USAPA National Medalist, 3x SoCal Men's Gold Medalist. Canadian National Medalist.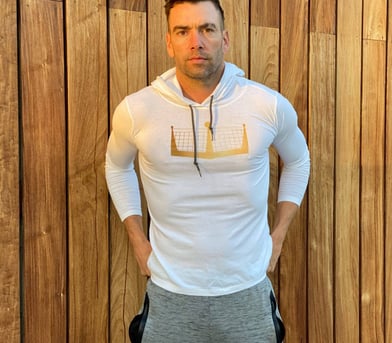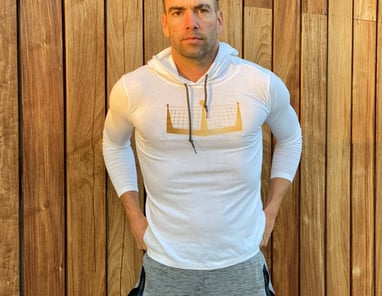 Jemuel is a PPR certified trainer and coach and has been teaching with Peter and Brian for the past 2 years and currently lives on Orcas Island.
Inspired daily by his amazing wife, they are the co-creators of the Pickleball Journal.
Jemuel absolutely loves the game of Pickleball but more than that he loves all the beautiful people he gets to meet and connect with along the way.
Bronze and Silver Medalist at the 4.5 Level.
Gold Medalist in life.
The Destination Pickleball Experience
The Pickleball Experience on a Court Near you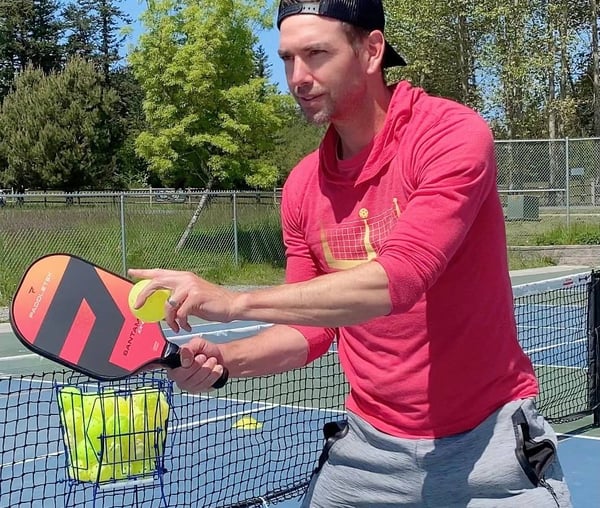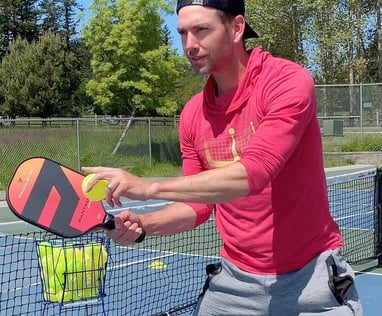 That's right we can come to you.
2-3 day Pickleball Experiences. Contact us for your customized clinic for your group.
After the experience we will have a day or 2 open for privates.
Sample 2 day experience schedule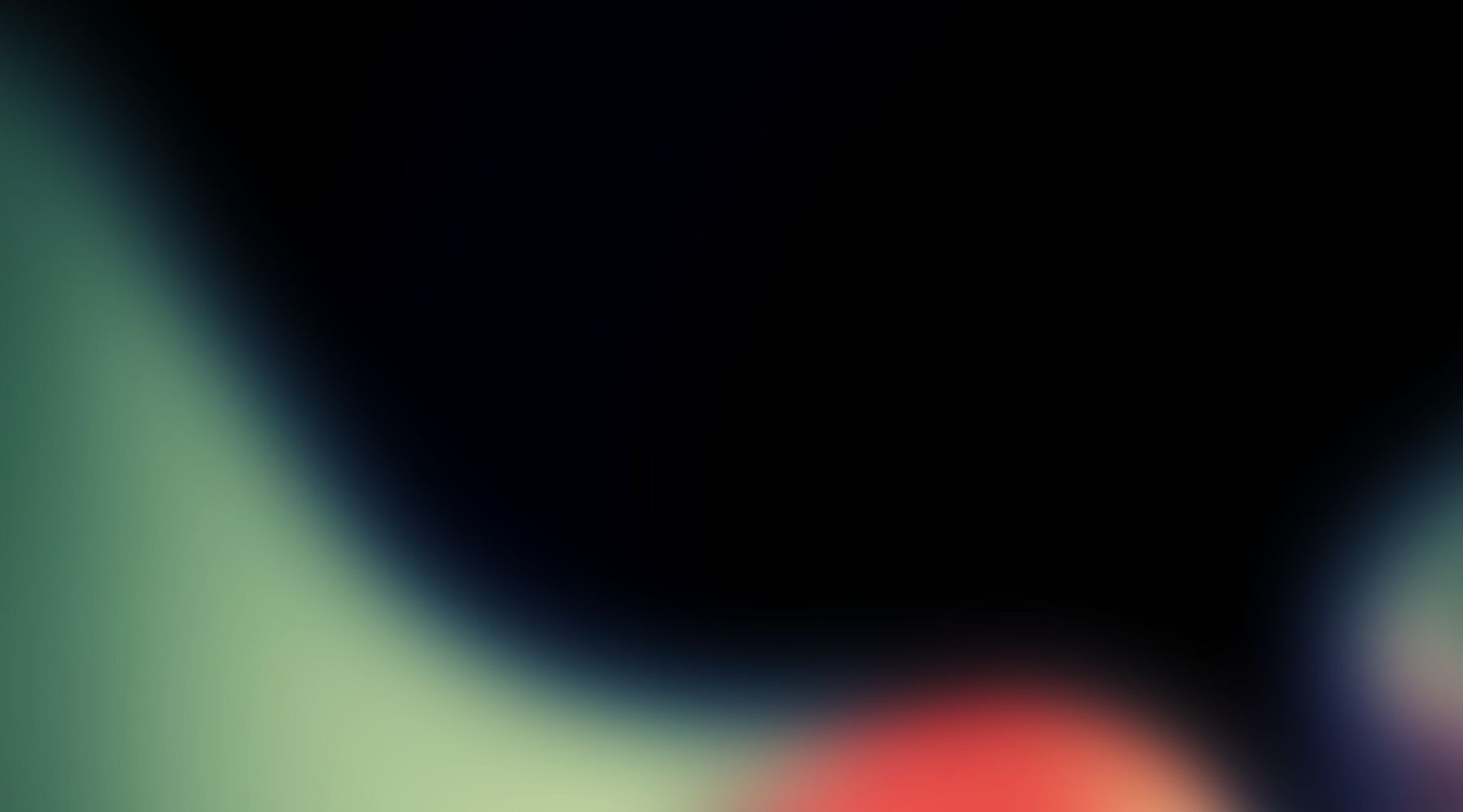 Great experience and well worth the price
This was a very intensive 3 day camp. The instructors Peter, Brian, and Jem were great. They exposed all my weaknesses and gave me the tools to fix them. Looking forward to developing into a better player and to return to a future camp.
- Diane, Olympia, WA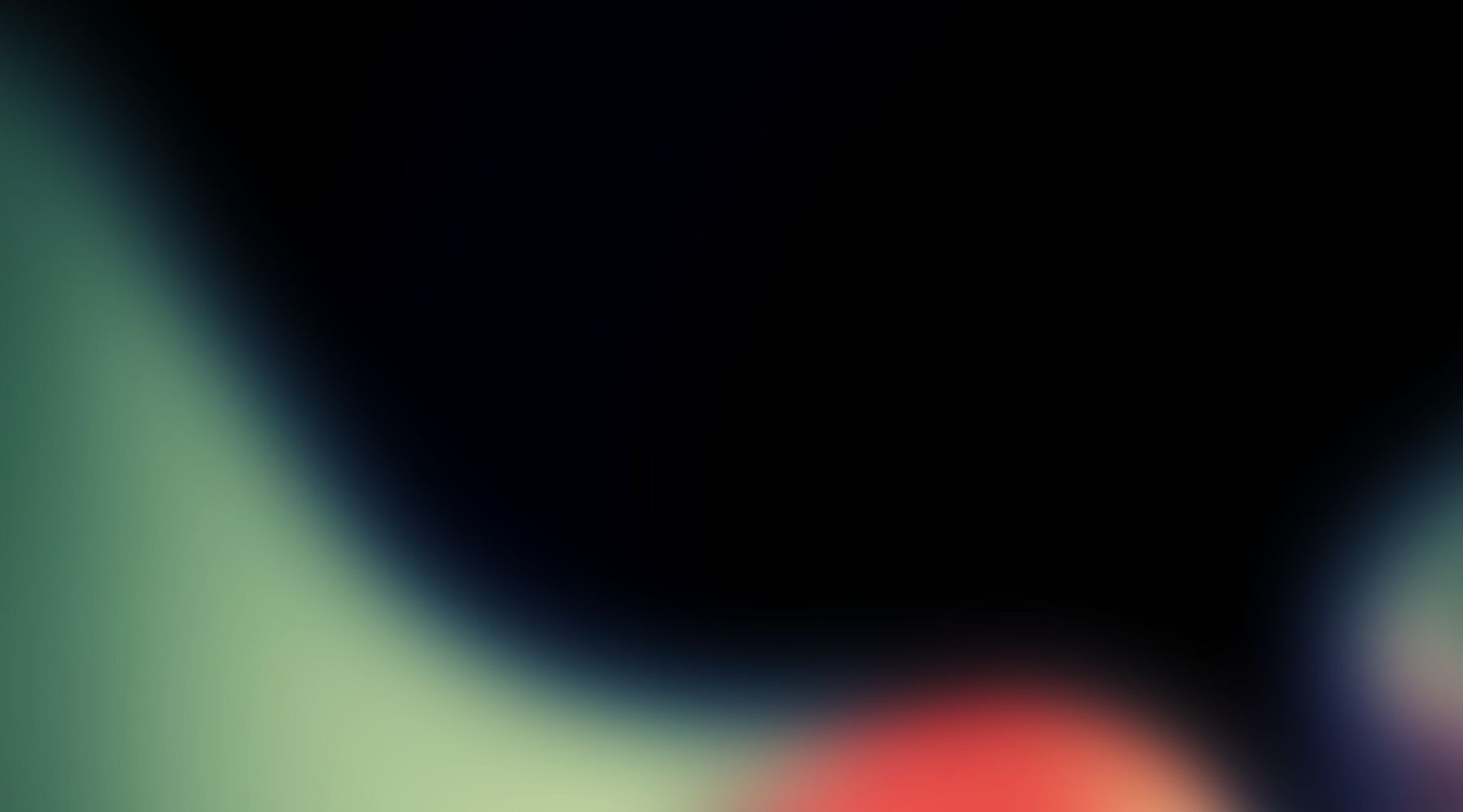 Attentive Pros
This camp was everything I expected and more. The Pros were attentive and met each player at their own ability level. I would recommend this camp to anyone that wants to take their pickleball to the next level, whatever that level may be.
- Kristy, Independence, OR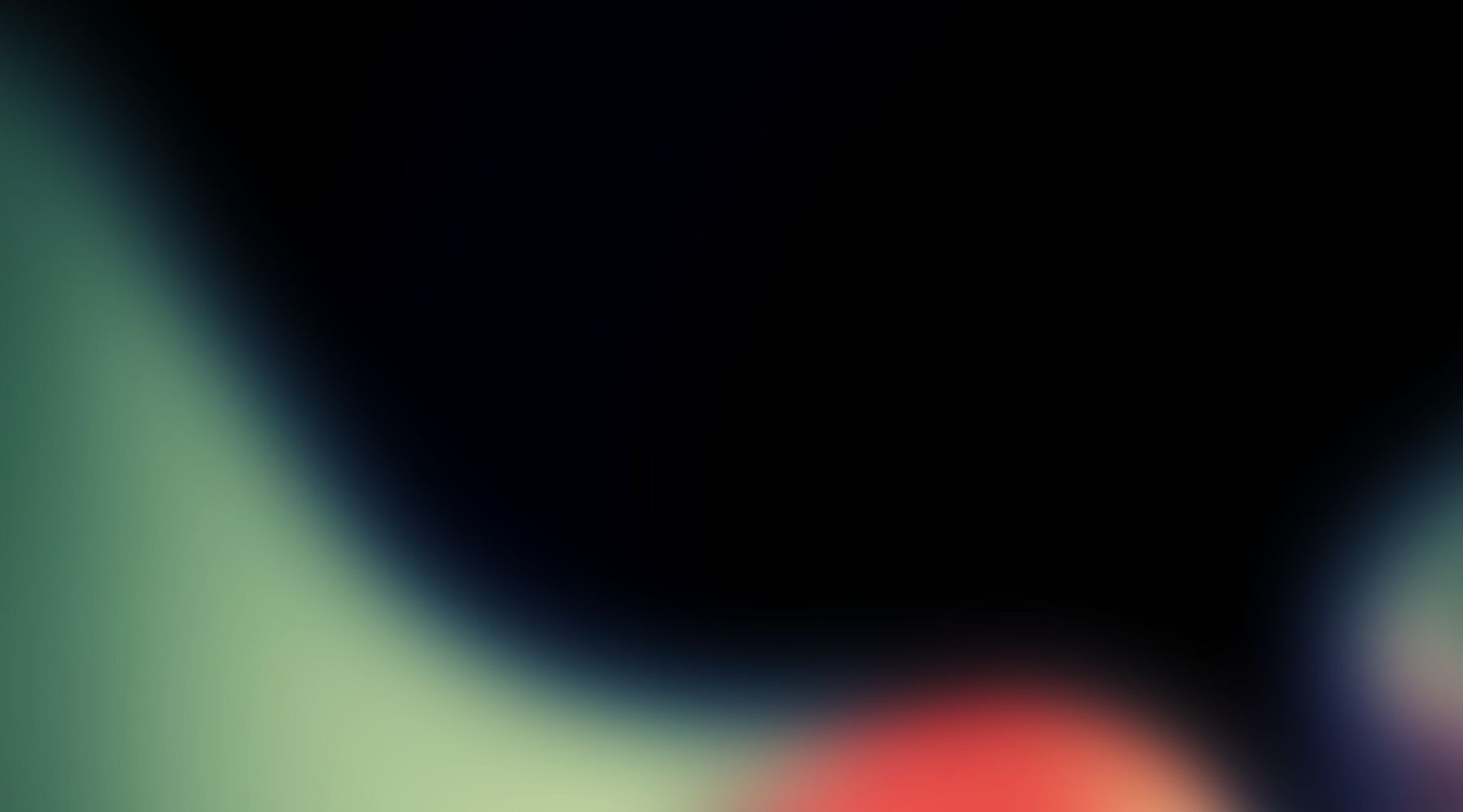 5 Star Rating !
Peter, Brian and Jem were kind, patient and encouraging! Had so much fun with my spouse and other participant! Thanks
- Dr. Yagi, BC, Canada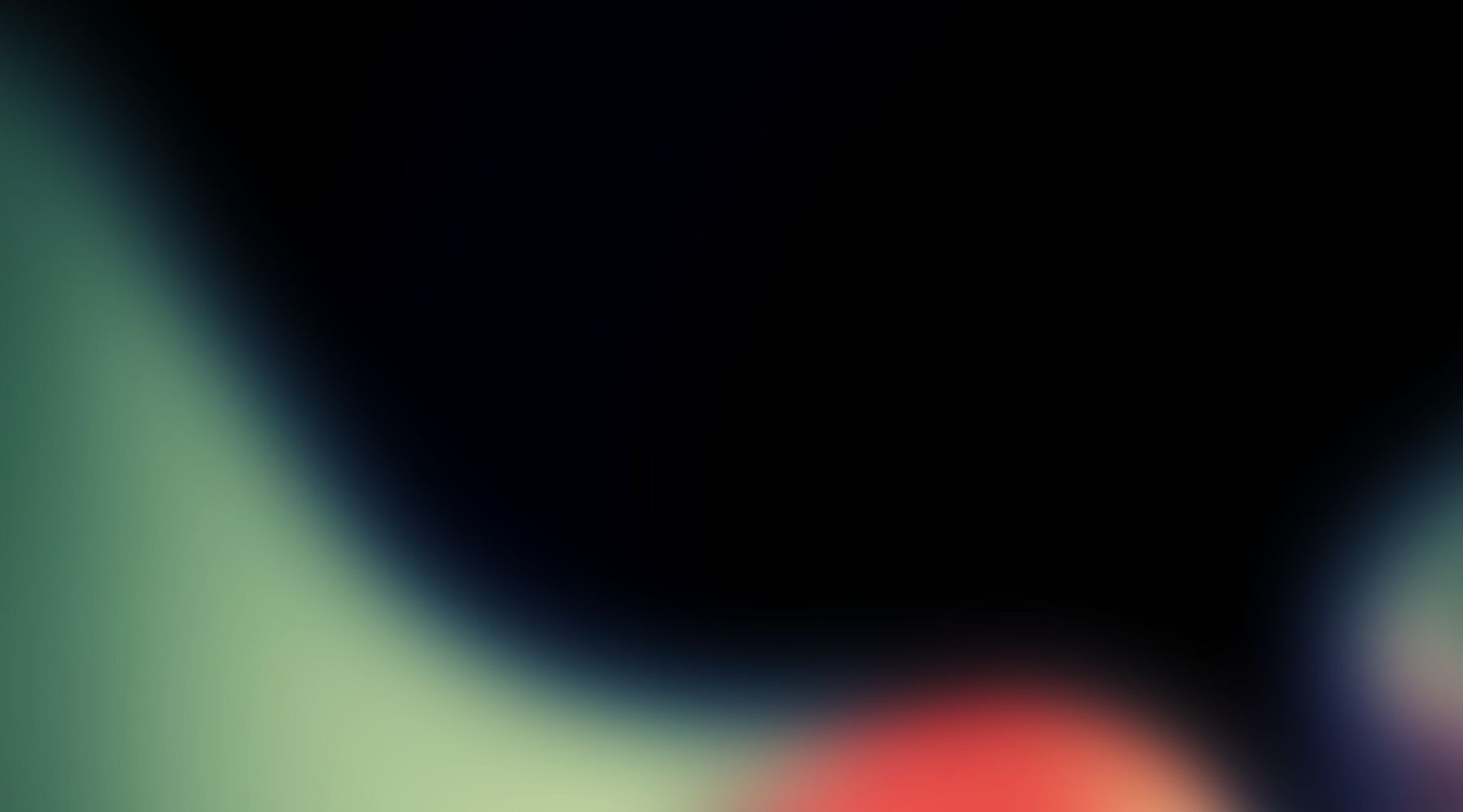 Lovely having you here
It was inspiring to watch you play , and to watch all the aspiring players who have picked up and practiced the skills you espoused. Thank you for coming over to help all of us here on the San Juan Island!We can see what you have done for Orcas.
- Stephanie, San Juan Island, WA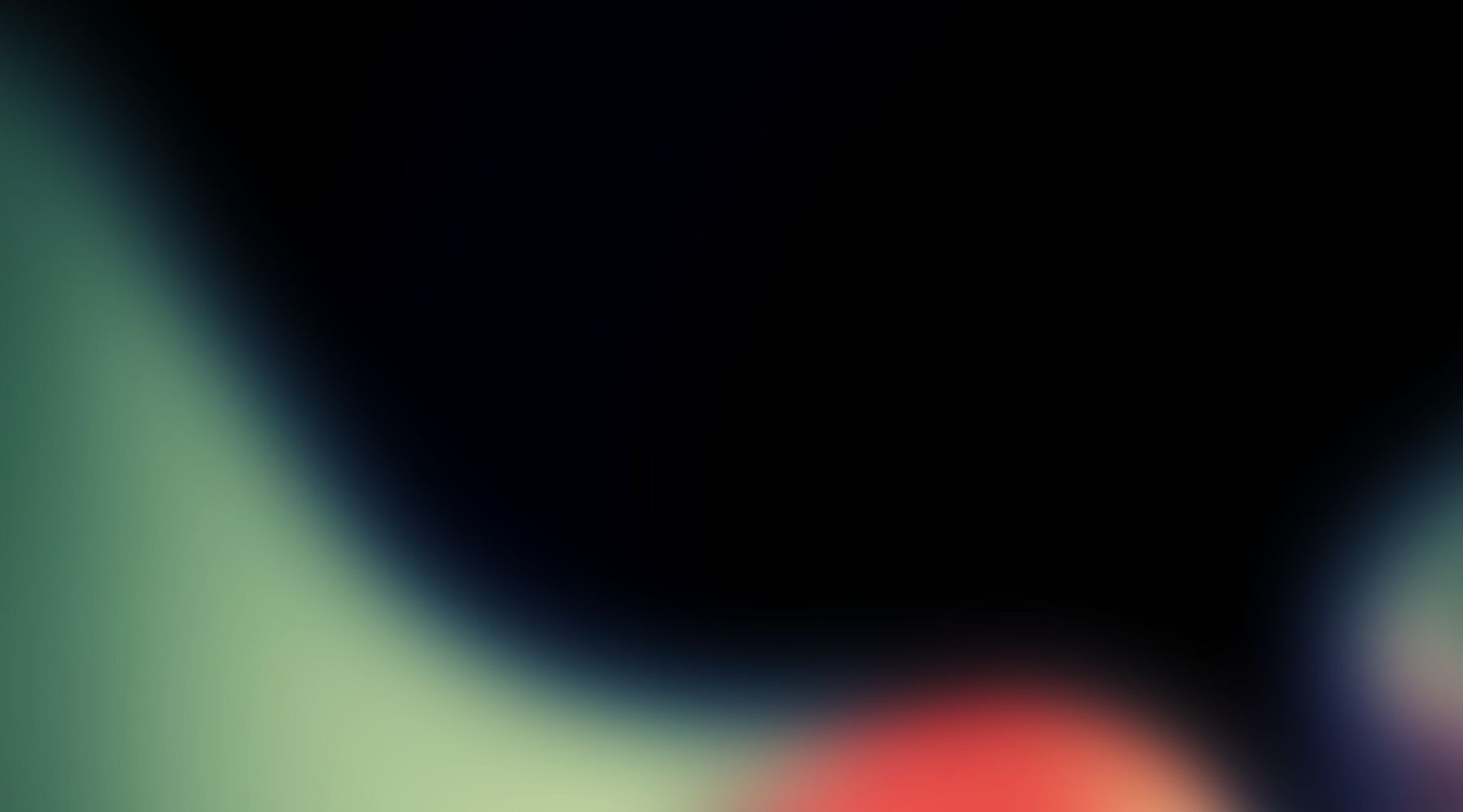 Awesome instructor
You are an awesome instructor and I value all your tips!
- Mary E.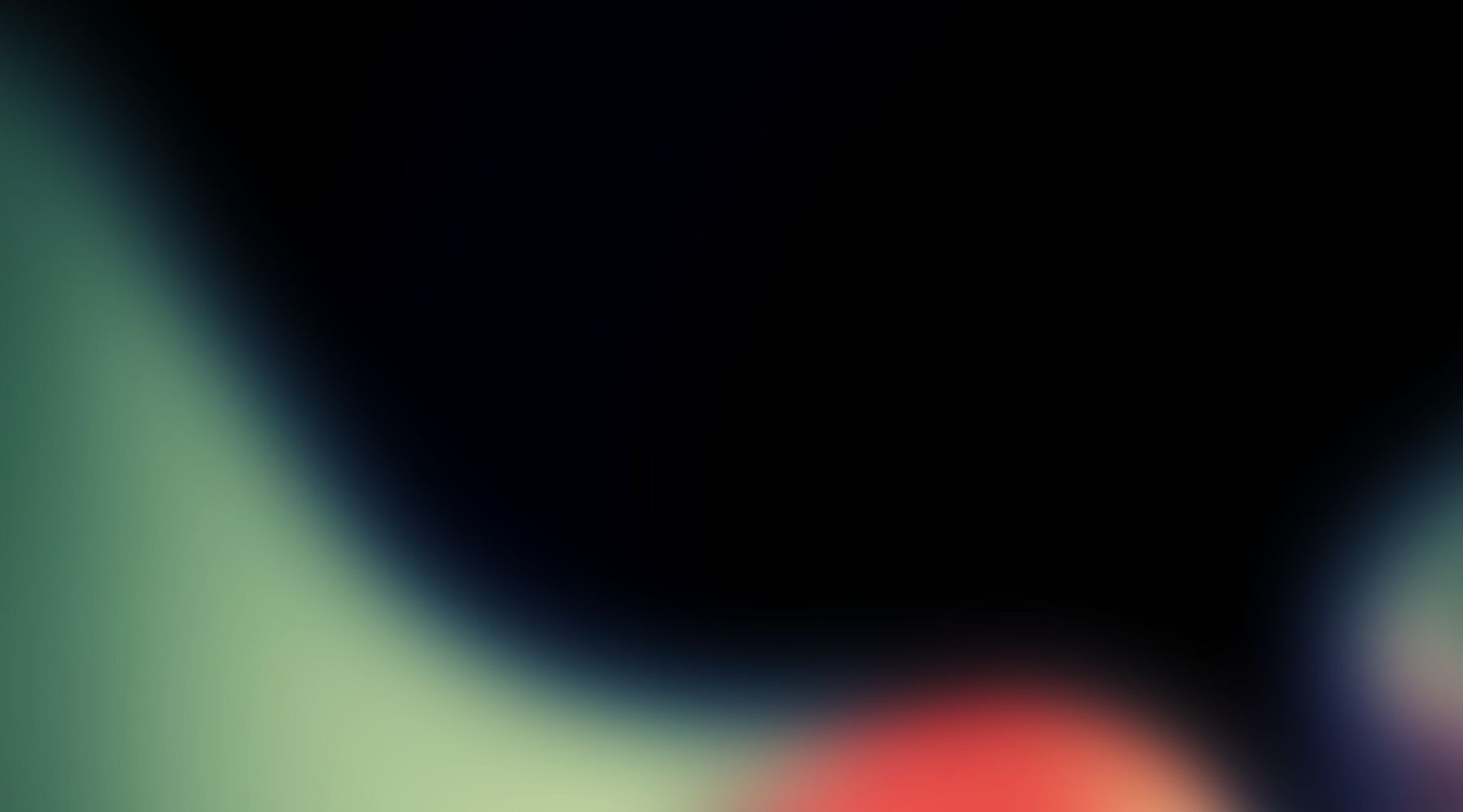 First Class Program
Excellent instructors with well sequenced drills and activities designed to cover all important aspects of Pickleball. Highly supportive staff, instructors who know the game from a conceptual as well as functional levels, since they routinely participate in national professional tournaments and are serious students of the game. Well worth it. Lots of humor mixed with the work of skill development.
- Micheal, Davis, CA
Sign up for the latest news, offers and styles
Copyright © 2021, Dinking . Powered by Shopify